Local Running Events
Lonestar Runner's Club is the local running club who helps local businesses, charities, and people put on races throughout the year.
For a full list of other local running events, check out their website for all Calendar Events happening.
Palo Duro Trail Run Merchandise
Purchase Palo Duro Trail Race merchandise here for you and the whole family by scanning the QR code down below or following our Venmo Account Link
Long Sleeve Shirt price: $20 pick up in store or at the race. $25 if shipped.
PD Trail Hat Price: $20 pick up, $25 if shipped.
Hoodie price: $30 pick up, $35 if shipped.
Make a note when you pay on Venmo the quantity of shirts or hats, shirt/hoodie sizes, and shipping address if you want items shipped.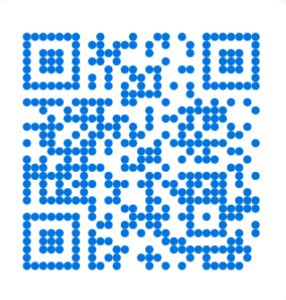 Shirt and Hoodie Sizes Available: E-mail us and let us know you're interested in a shirt or hoodie and let us know what size you need and we can check if we have it, before you Venmo us. Sizes are Limited!
When you email us, checking on a size, give us the Shirt/hoodie Option # that is above the product, along with the size you are wanting and we will check if we have that size and email you back whether or not we have it. At that point you can Venmo us with your size and address in the notes section.
*Sizes available will be updated frequently, but allow for possible sizes to be sold out before the next update.
Option #1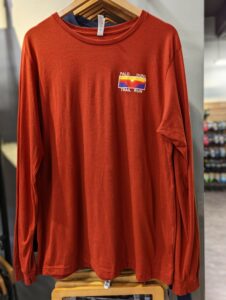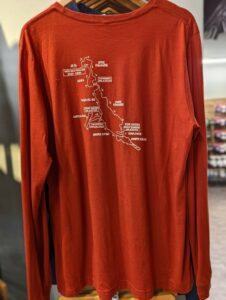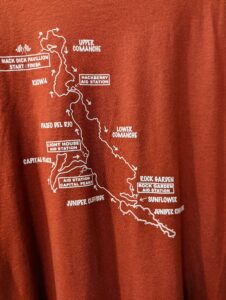 #2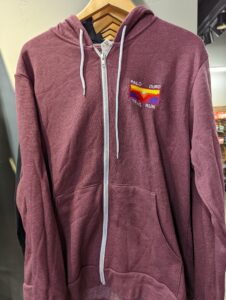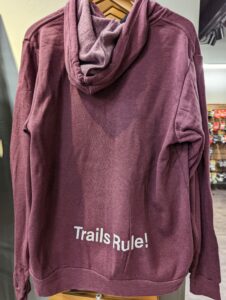 #3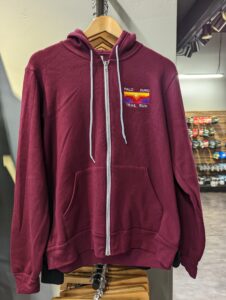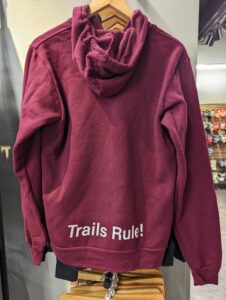 #4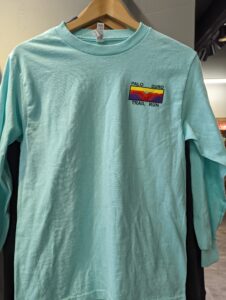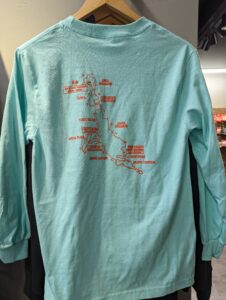 #5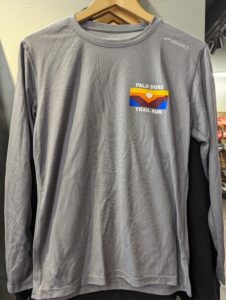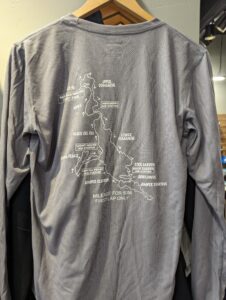 #6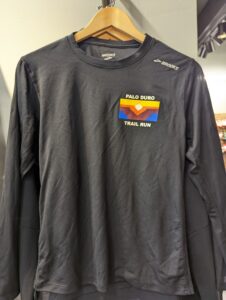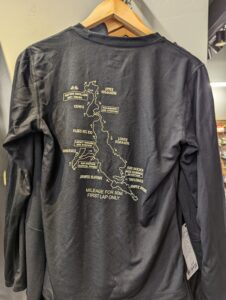 #7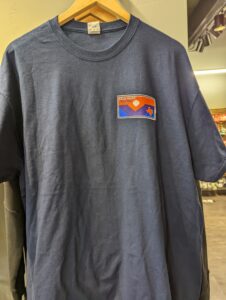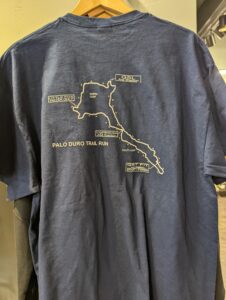 #8
(Women's Mediums only) 3 available
#9